Solutions
Due to the versatility of the Smartbox lockers, we help customers from several different industries. The lockers can be used, for example, for traditional product distribution, key management and for in-house distribution of goods within the company, such as the distribution of maintenance supplies to employees. We get the best ideas from our customer suggestions and we are always ready to develop new solutions with the help of the Smartbox pick-up locker. In its simplicity, the pick-up locker is always available when something has to be obtained from one person to another, that's why Smartbox can solve many different problems.
We tailor our products to each customer individually, and above all, due to our software expertise, we are able to integrate Smartbox lockers into numerous customer systems.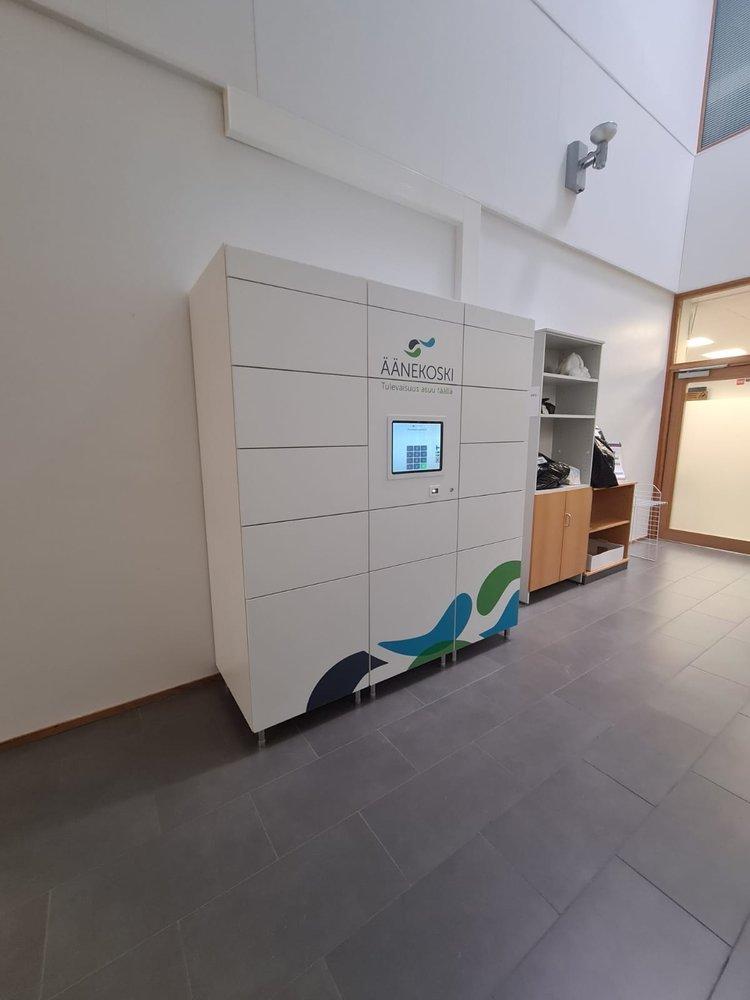 Examples of our solutions
Examples of our customers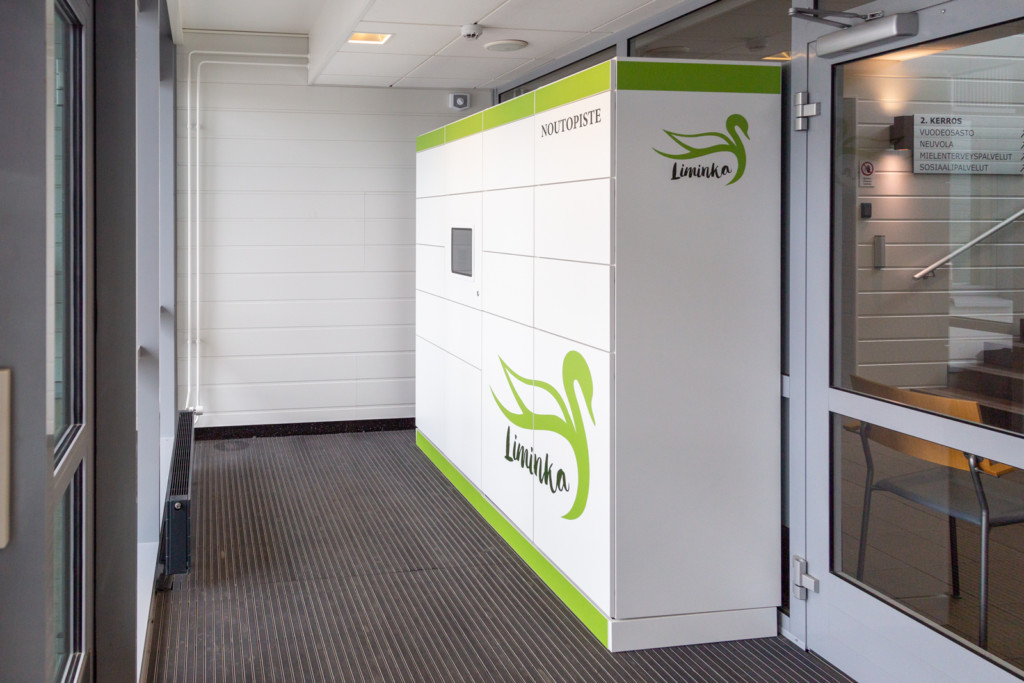 If you are interested to hear more about our solutions or you got an idea how you could use Smartbox in your own business, you can leave a contact request from the button below.
Contact us