Solutions
Smartbox is involved in transferring products from person to person and from business to customer – and vice versa.
We deliver comprehensive collection and return solutions for national chains and local companies in a range of industries. We offer agile software development and functional integrations between your company's different systems and functionalities. The deployed solution can be updated and modified to meet new customer needs – and this applies to both the software and the lockers themselves.
We are always prepared to customise solutions to meet customers' needs using our integration expertise and Smartbox locker.
We can design and create a ready solution to meet a wide variety of needs
1 Locker size – The size, number of compartments, and appearance of the locker is customised to meet the customer's needs.
2 We handle software integration – Our software team ensures compatibility with the customer's existing systems.
3 We create a functional package – We create an easy to use and functional package from both employees' and the customers' perspective.
4 We train staff – We train employees in how to use the locker.
5 Service and maintenance – We take care of locker servicing and maintenance.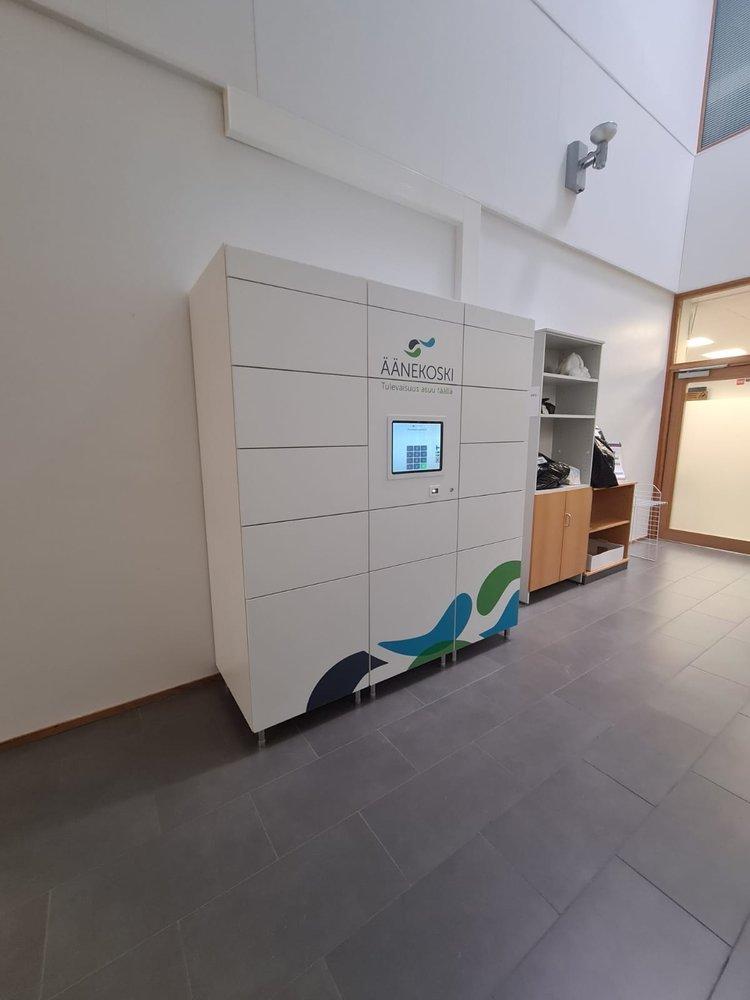 Examples of our solutions
Smartbox boosts customers' business in a range of industries and at hundreds of company service points.
Selected references
If you're interested in hearing more about Smartbox solutions, you can ask us to contact you using the button below. Or tell us your idea for using Smartbox in your own business.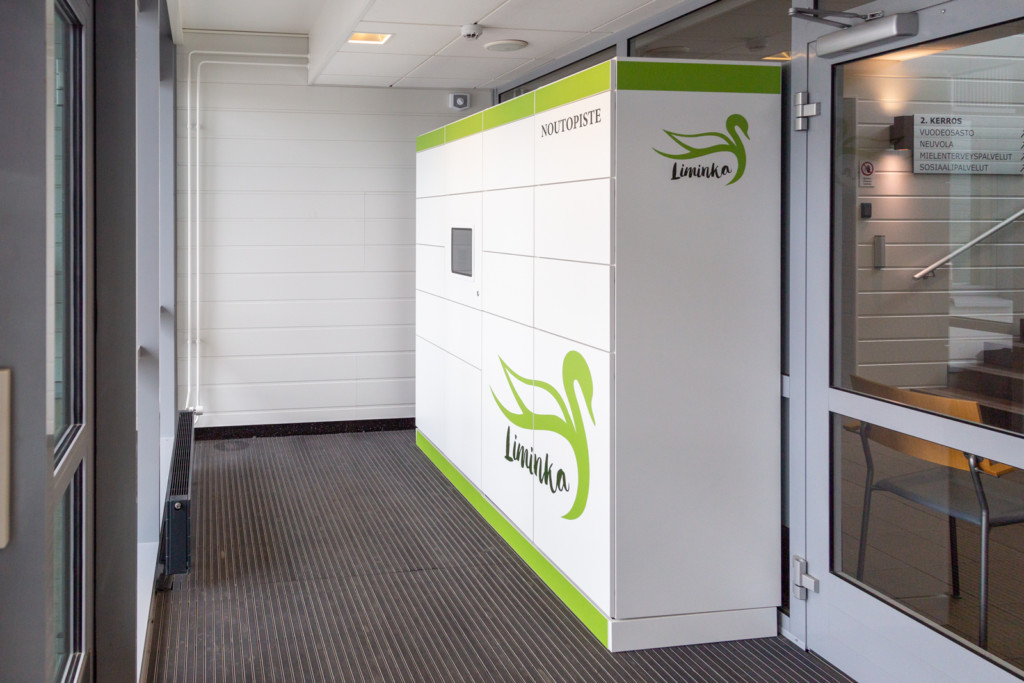 If you are interested to hear more about our solutions or you got an idea how you could use Smartbox in your own business, you can leave a contact request from the button below.
Contact us