Municipalities – Distribution of Care Supplies and Aids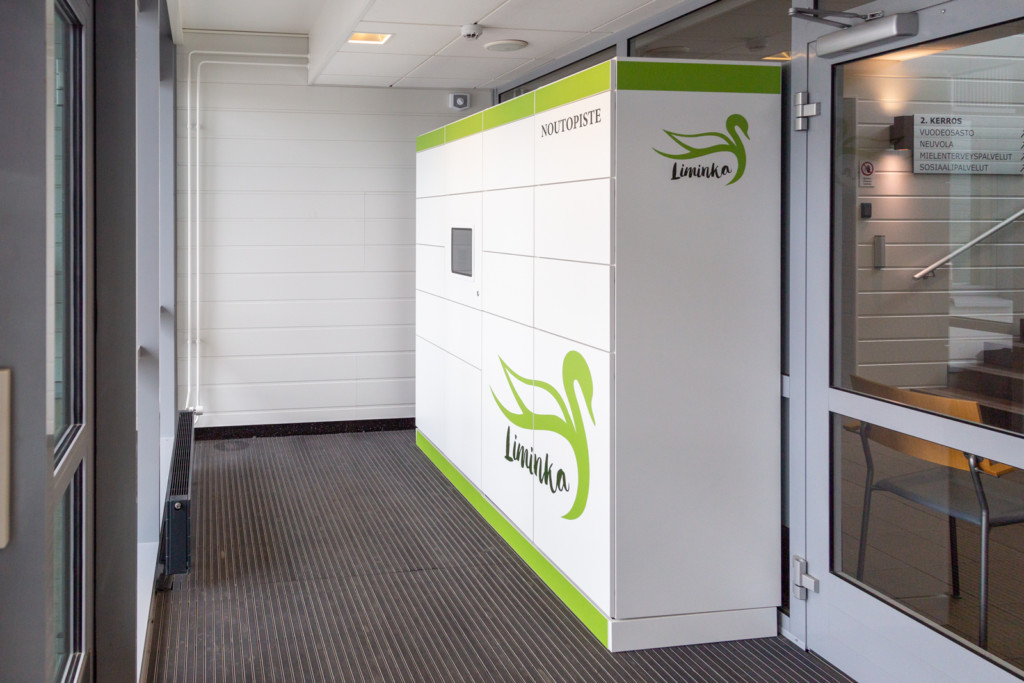 The use of lockers for the distribution of statutory care supplies and / or aids has received excellent feedback from both municipalities and local residents in Finland.
For example, in Oulu, the weekly service times have been drastically increased by placing a Smartbox locker in the main lobby of Oulu City Hospital, which is open 24 hours a day.
In Kuusamo, on the other hand, the locker is used to distribute both care supplies and aids, which is made possible by the size of the locker and the number of compartments, which can be completely customised to the customer's needs.
The user experience has been purely positive: it has been felt that the locker significantly improves the use of working time when, instead of on-call distribution, the staff can fill the locker proactively when the time is best, freeing up resources for personal service or other tasks. In addition, the service offered to local residents will be significantly improved when it is possible to pick up products without queuing 24/7.