Automotive Industry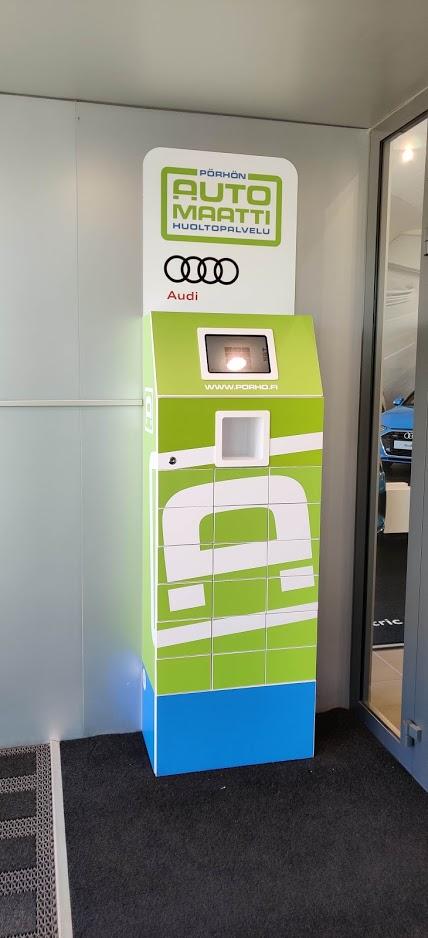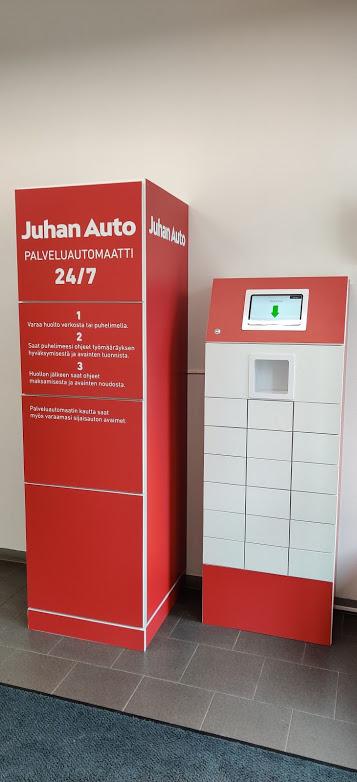 In cooperation with Enerius Software Oy, we have developed a completely new type of digitisation solution for the customer pathway for car servicing, which combines key lockers and fully customisable user interfaces by both the customer and the car service. The solution improves the operational efficiency of the service shop, enables targeted additional sales to the service customer and both enhances customer service and increases satisfaction.
Studies in the automotive industry show that up to 80% of service customers would be likely or highly likely to use a locker, if one were available. In addition, research shows a clear link between customer satisfaction and customer loyalty: satisfied customers subsequently return to the business.
With Covid-19, the operating capacity of existing lockers in the automotive industry has increased fivefold, and the popularity of lockers is expected to grow in other industries as well.