Smartbox is celebrating seven years of supplying pharmacies with ever-smarter pick-up lockers  
3.11.2022
Smartbox pick-up lockers were originally developed in cooperation with Finnish pharmacies to especially cater to the needs of online pharmacy customers. Although the initial basic pick-up concept has over the years been further developed in many ways both in terms of the physical lockers and the services that enable and enhance their use, working closely with pharmacies has remained an integral part of our operations. 2022 marks seven years since the installation of the very first Smartbox locker, and today, we're proud to be the preferred locker service provider of more than 100 pharmacies all over Finland.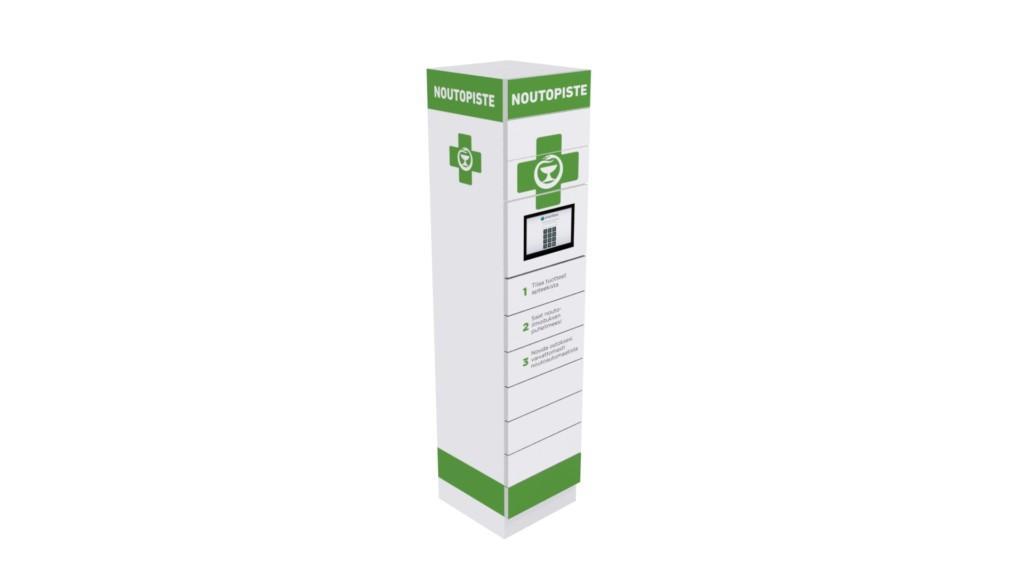 Smartbox is the most versatile solution in the market for pharmacy pick ups
Over the years, we've further developed Smartbox lockers in close cooperation with our customers to meet their needs better and better. One example of an extra service developed based on a specific need that has been exceptionally well received is utilising the QR code reader to streamline the process for filling the locker with ready to be picked up orders and for picking up orders when they're ready. The QR code reader is easy to retrofit to any existing locker, and in one fell swoop, it improves efficiency and enhances customer experience. To us, it's a matter of pride to solve our customers' problems as effectively as possible, which often requires customising the locker in terms of size, number of compartments and general look and feel. Various system integrations are also possible.
Over the years, smart pick-up lockers have become an integral part of pharmacies service offering, and something that today's pharmacy customers expect

Seppo Kangas, Smartbox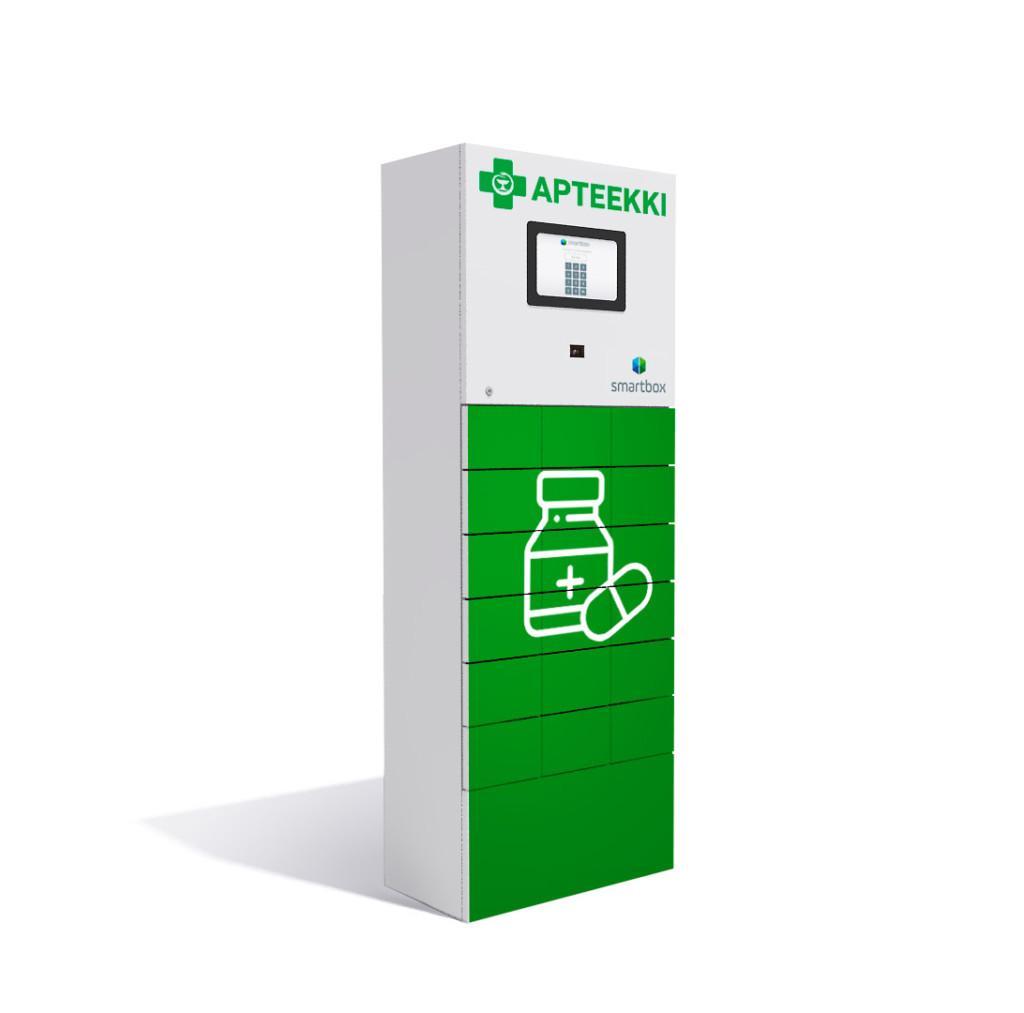 The many ways in which pharmacies can utilise Smartbox lockers
A great example of how something as simple as where the locker is placed can be transformative in its effectiveness.
Many of our pharmacy customers place the locker outside the pharmacy itself, which enables customer pick-ups also outside of service hours, which in turn improves customer satisfaction. Some pharmacies place their lockers strategically in shopping centres or near supermarkets, which makes it easy for pharmacy customers to pick up their orders while running errands or shopping for groceries. This also enables the pharmacy to expand its own service area.
A single pharmacy can and increasingly do have more than one locker, with at least one typically placed inside the pharmacy itself. This is an effective way to remove queues, which in turn improves customer service.